The Spanish based street art duo Pichiavo just completed a new mural in Heerlen (Netherlands).
Music On Walls had the chance to speak with Pichi & Avo about the music that inspired this new work.
Hey Pichiavo, how did music inspired this new mural?
This mural is now the entrance of the Roman quarter in the city of Heeren, where used to be a big Roman bath. We have been told that outside of it, people used to perform music or small theater pieces.
All our inspiration are based in our roots. And in this case Music. The word derives from Greek μουσική (mousike; "art of the Muses"). In Greek mythology, the nine Muses were the goddesses who inspired literature, science, and the arts and who were the source of the knowledge embodied in the poetry, song-lyrics, and myths in the Greek culture.
Music has always been a part of our society like street art is now.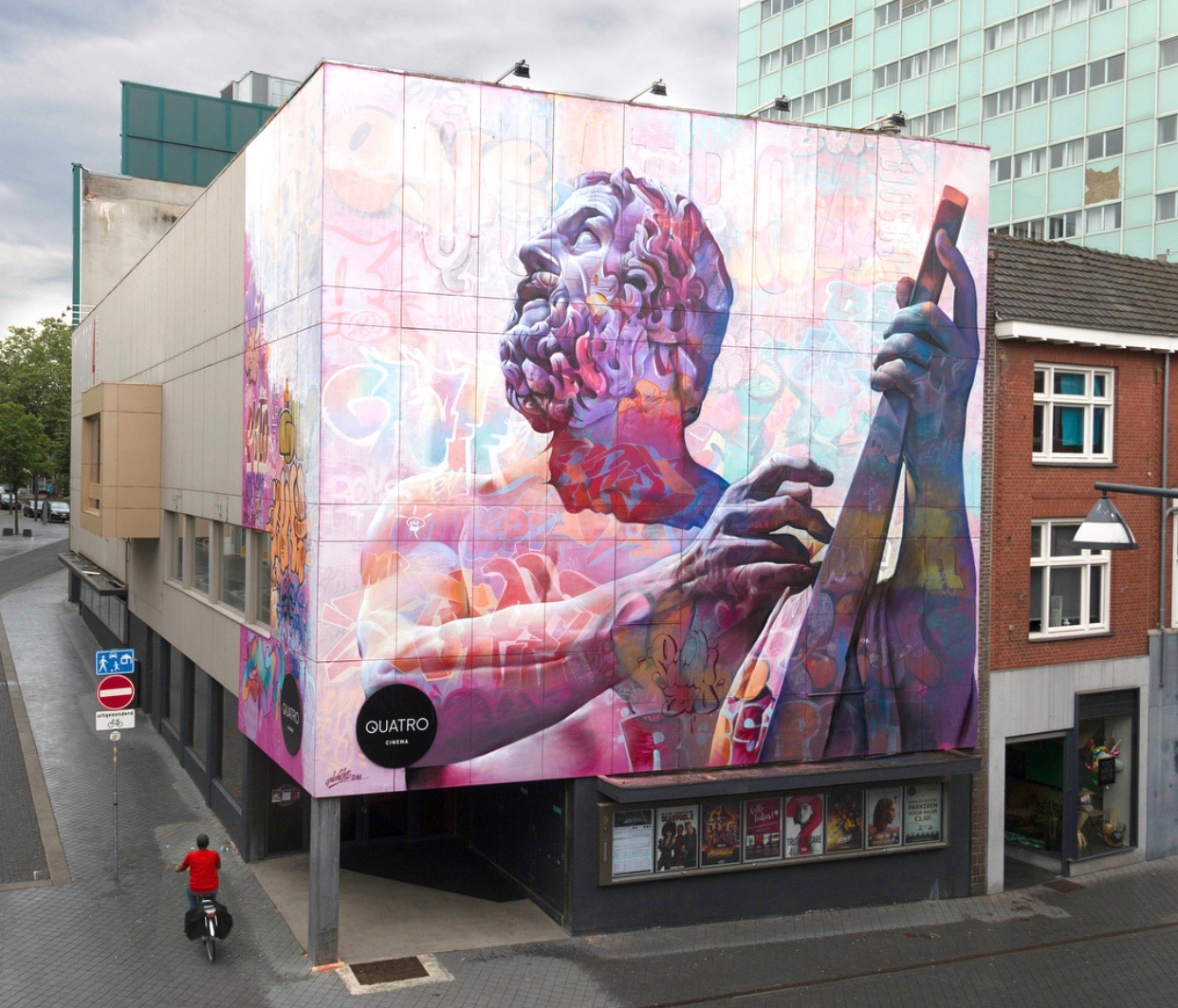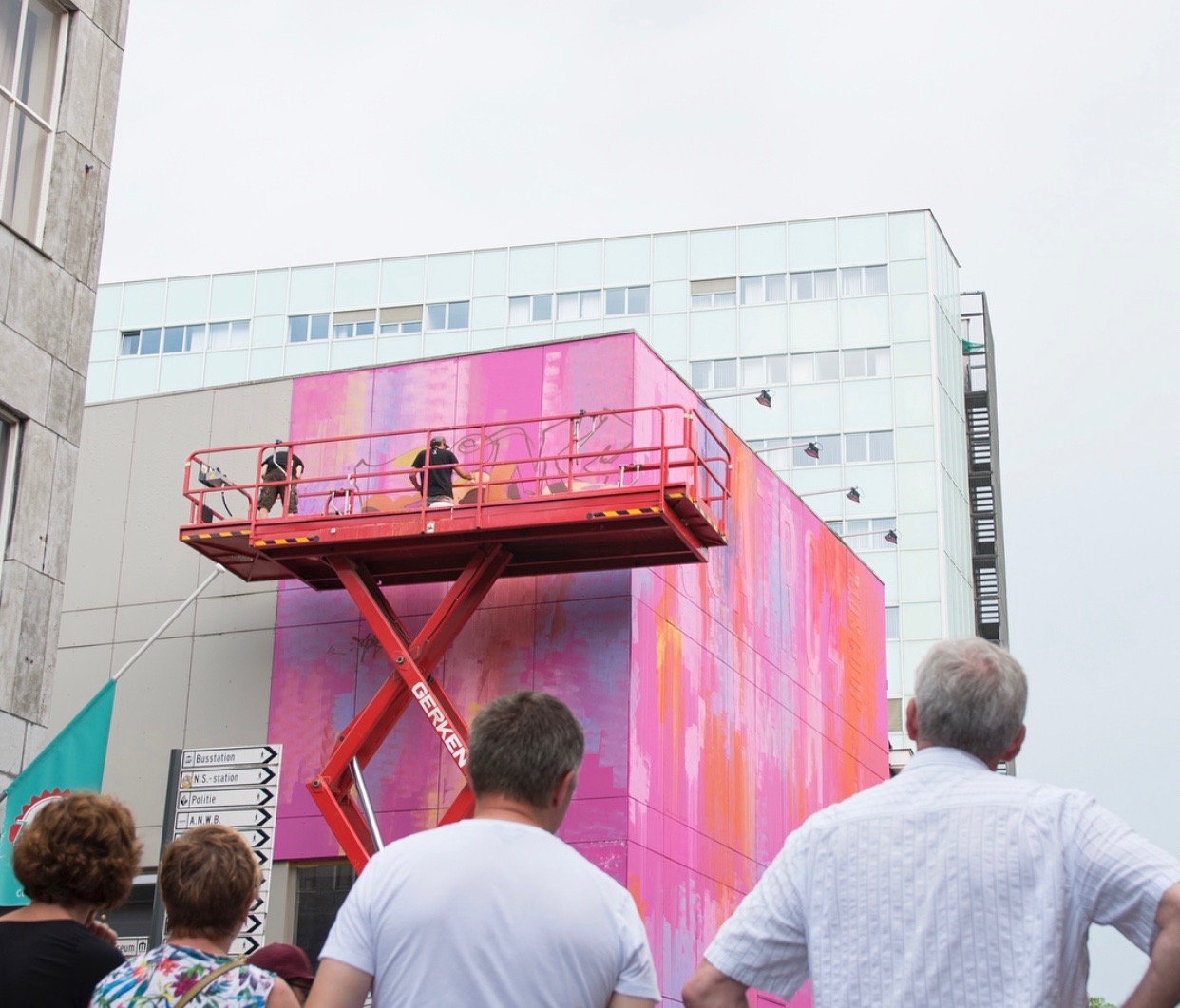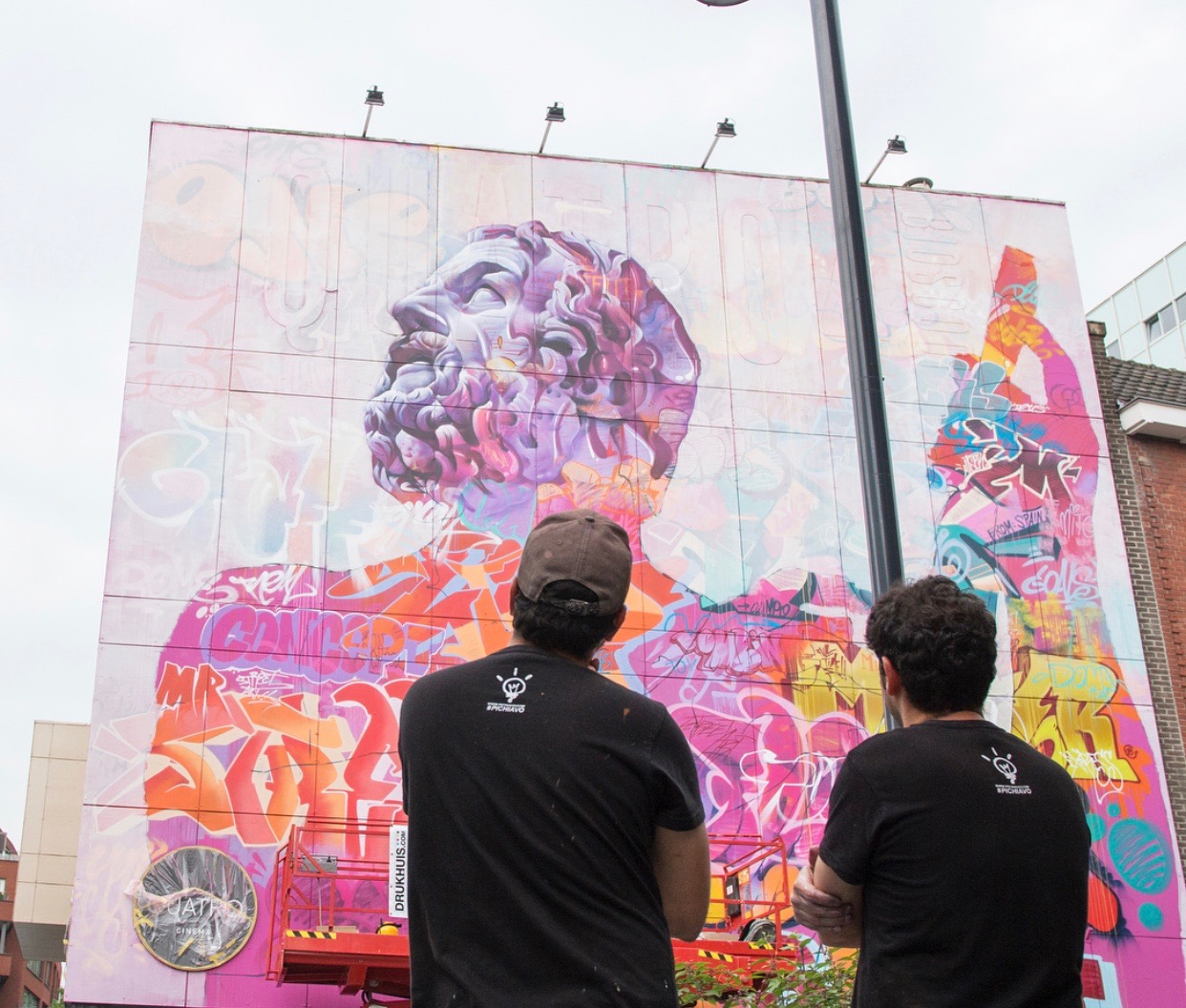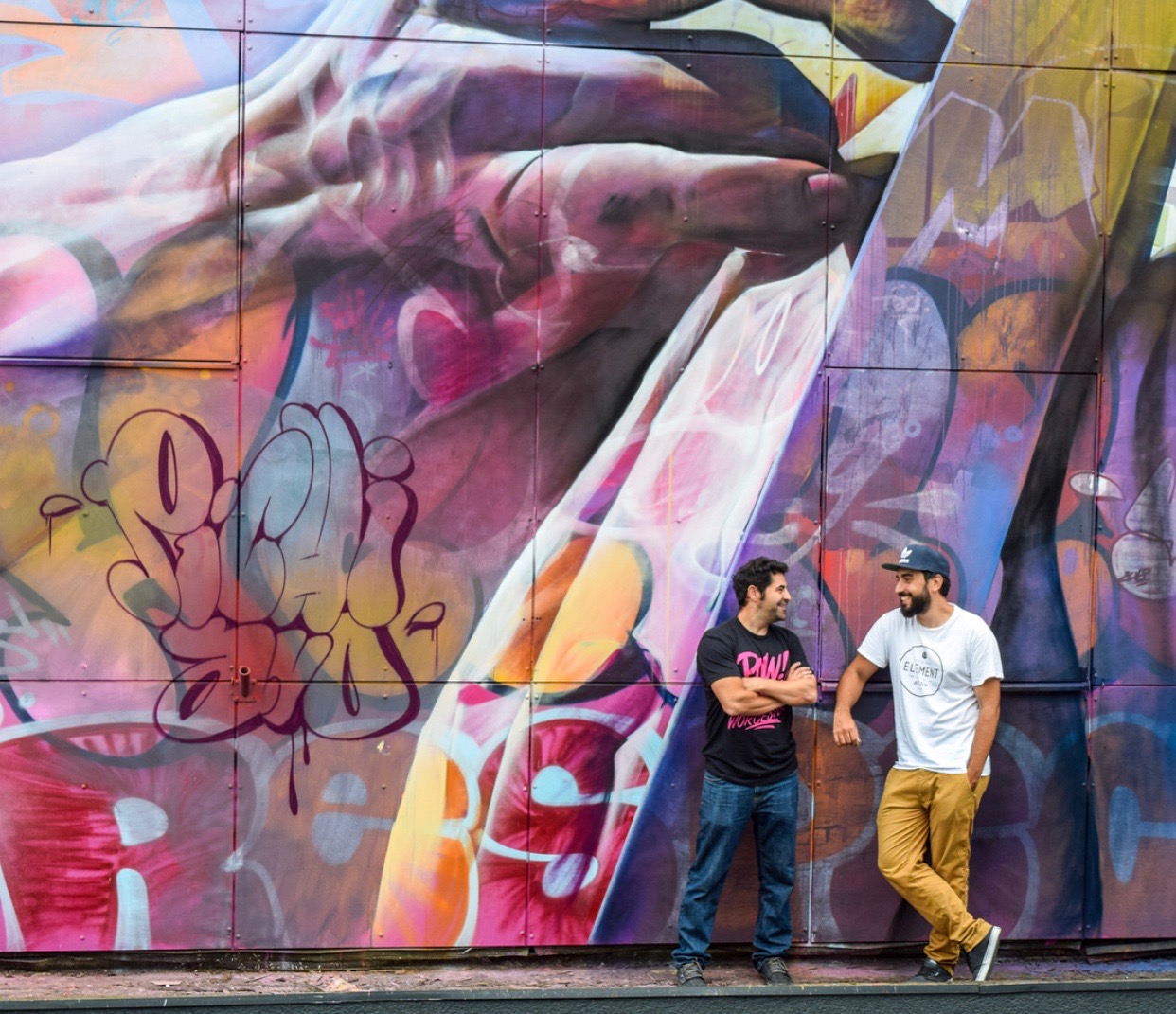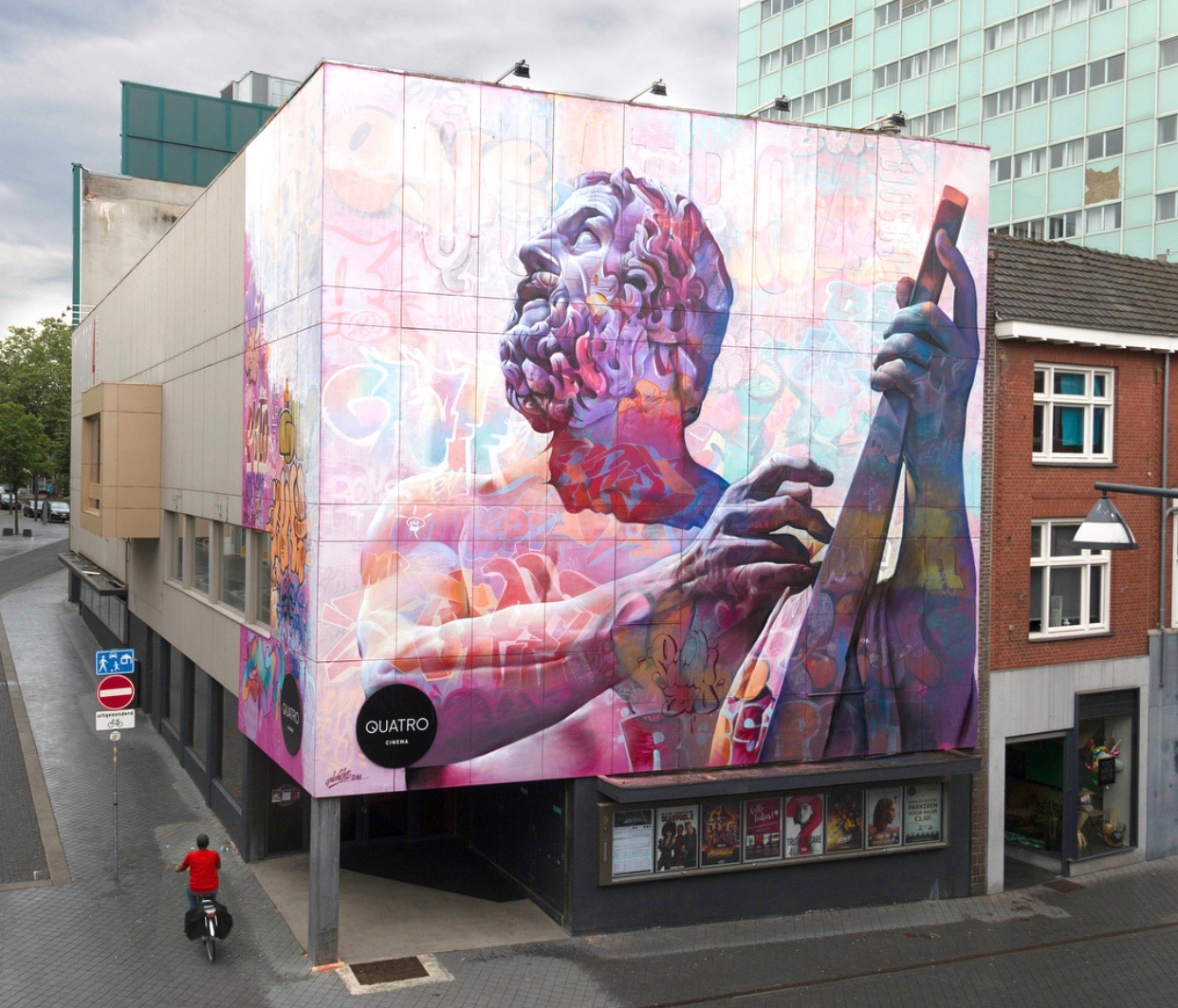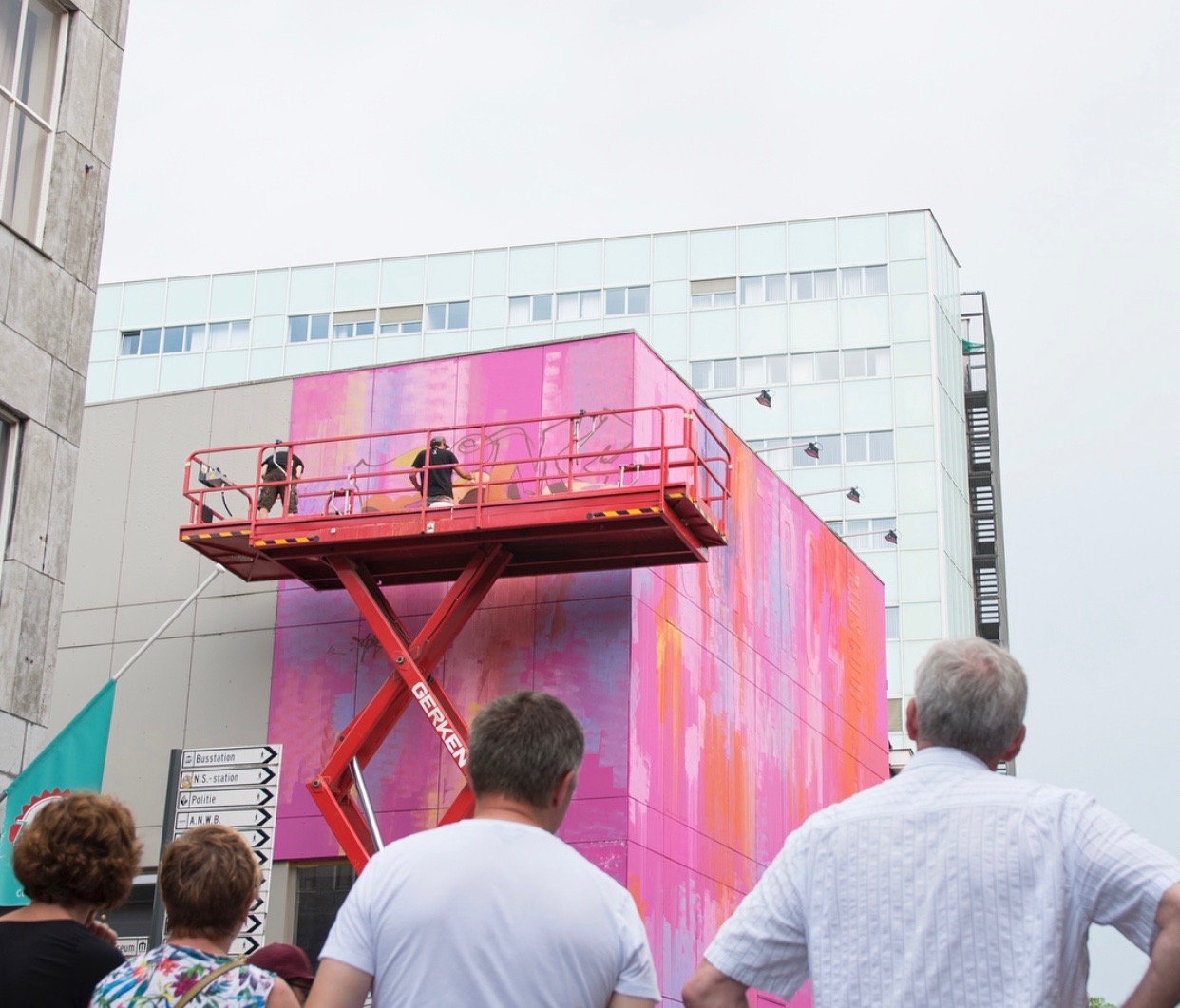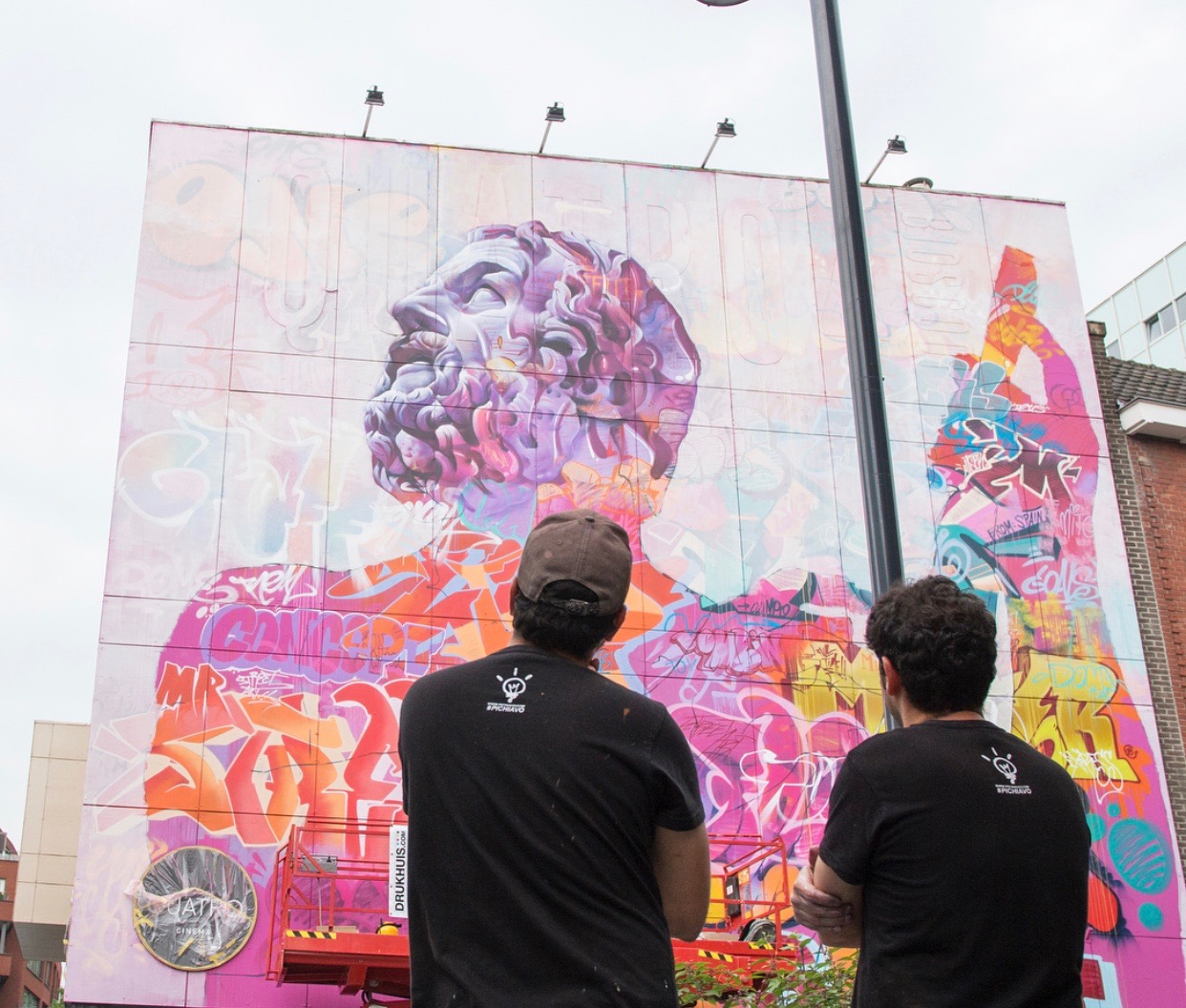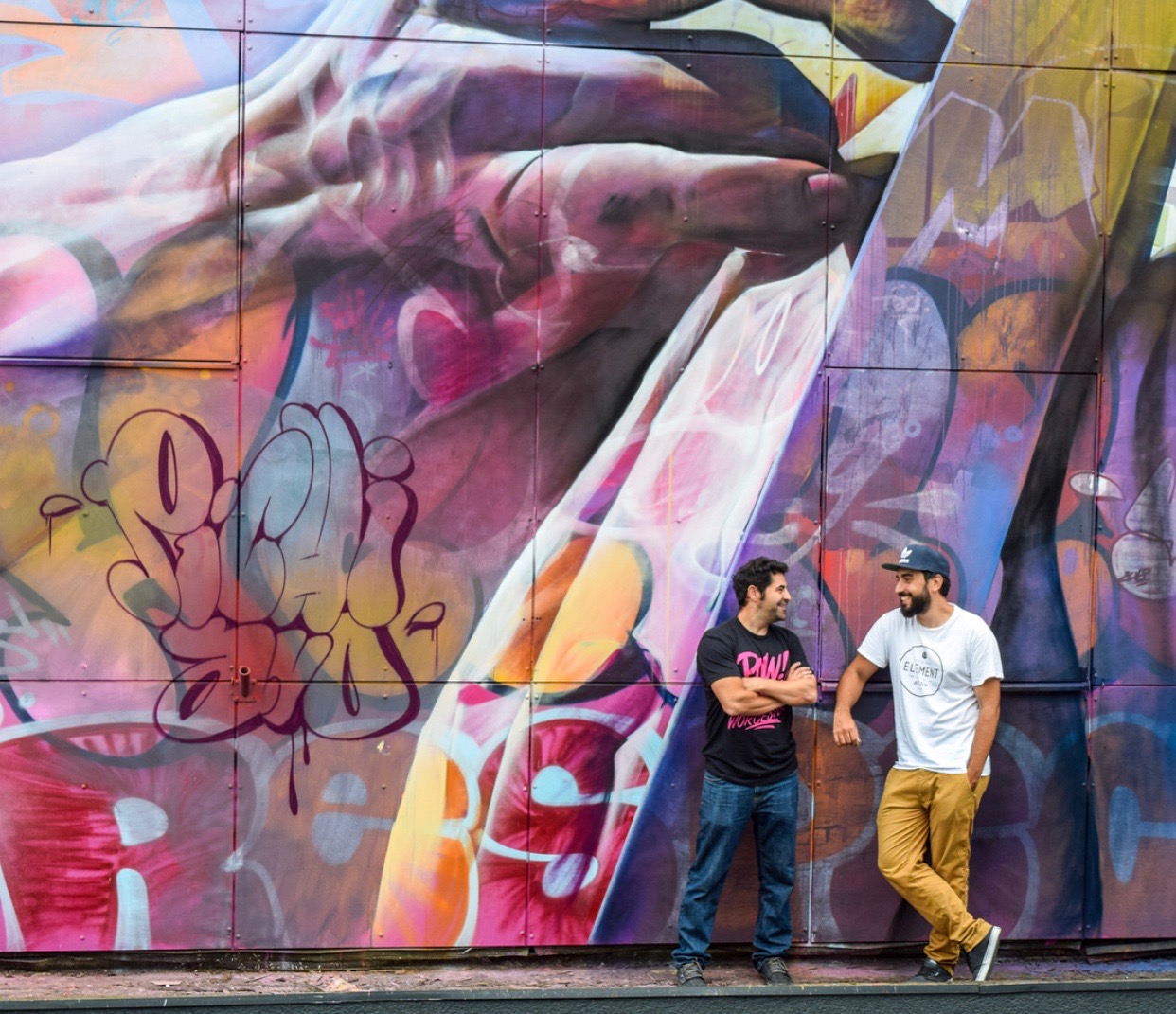 What music has inspired this mural?
We love classical music. One of our favorite composer is Ludovico Einaudi
A good inspiration for us is the concert he performed last year in Odeon of Herodes Atticus
(here is the opening song of the concert)