We had the chance to discuss with Cam about the connection of his artwork "Ode" and music.
'Ode' is a type of poem, usually about love, ment to be put to music. The painting itself is supposed to emote a feeling of melancholy or depression of love lost. The empty background, the distant stare, the lonely skull and single candle all point to this. The exposed breast is her at her most vulnerable.
The mandolin is a family heirloom I've wanted to paint for a while. It belonged to my great-great grandfather and was his only possession when he found himself impoverished in India as a boy. Needless to say he did well for himself, and passed the mandolin down to me
Was "Ode" inspired by a particular song or music?
No particular song inspired it, but I listened to lots of Tool and Lana Del Rey while painting it.
What is your favorite Tool song?
"The Pot"
What is on your playlist right now?
Run the Jewels, Danny Brown, Faith No More, Big Shaq, Iron Maiden...
What is your favorite RTJ song?
" Close Your Eyes (And Count to F***) "
_________________________________________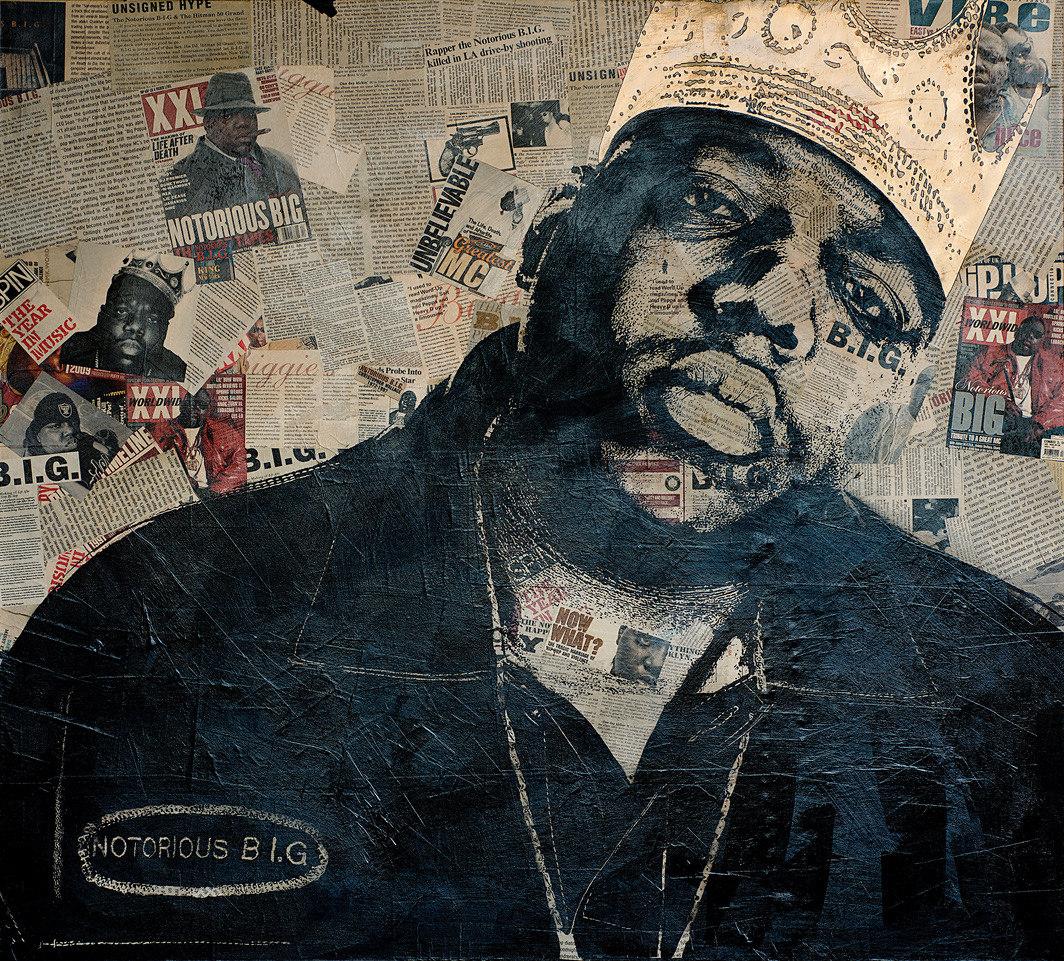 ________________________
The LA Art Show opens to the public at 11am on Thursday, January 11, 2018 and runs until Sunday, January 14, closing at 5pm
On Wednesday, January 10, Hollywood and artworld stars alike gathered at the Los Angeles Convention Center for the Opening Night Party of the 23rd annual LA Art Show, boasting record breaking attendance. 100% of proceeds from VIP Vanguard and Patron tickets, and 15% of proceeds from Friend tickets went to benefit the lifesaving mission of St. Jude Children's Research Hospital.